Welcome to the "Four Pillars" edition of the Carnival of Debt Reduction – lots of good debt reduction articles along with a few other financial posts.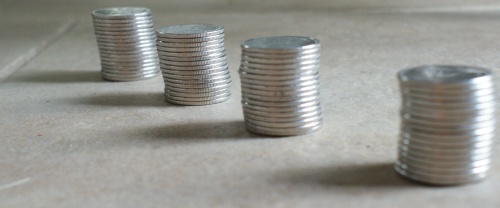 The Four Pillars of Mike's kitchen floor (aka the "editor's picks")
The Three Pillars of outer space
These posts were out of this world:
The Two Pillars of ancient times
They don't make pillars like they used to: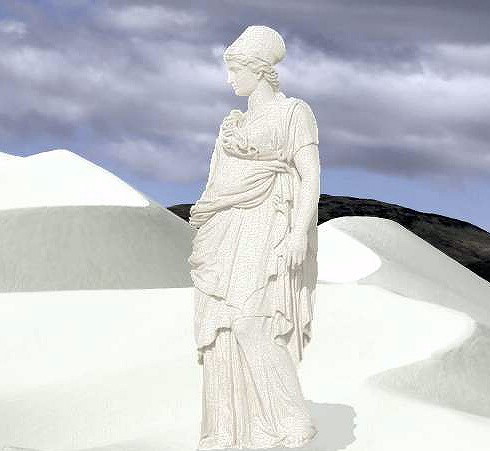 Zero Balance Pillar of Salt
Zero percent balance transfer credit cards can be a very useful tool for reducing debt. If you can save on high interest credit card charges then you can pay the principal down a lot more. And if you are lucky – you won't turn into a pillar of salt!
Photo credit: Yersiana, smithsonian
Want to learn more about RESPs? Buy The Book:
The RESP Book: The Simple Guide to Registered Education Savings Plans

Everything you need to know about RESPs.